The Baha Boys are an Australian based fly fishing duo (previously Durban, South Africa), aiming to have as much fun as possible in the great outdoors. Oh, and sometimes they catch fish on wool and feathers.
Follow their blog, check them out on social media, and subscribe to their YouTube channel.
History
Baha Fly Fishing was born in 2003 during a rare, "successful" salt water outing (being trout fisherman, the salt was a whole new beast). Up until this trip, very few salt water species had been caught by the boys, even though they'd flogged every inch of water from Durban to Ponta do Oura (Mozambique). However, on that magical day a new, self tied fly was thrown into the surf and instantly produced a wave garrick (a dart for you Aussies)…and then another…and then another. Cries of BAHAHAHAAA could be heard for miles, dwarfing the roar of the surf.
and so the Baha Boys (and Baha Fly Fishing) was born…
Warren "Claimer" Prior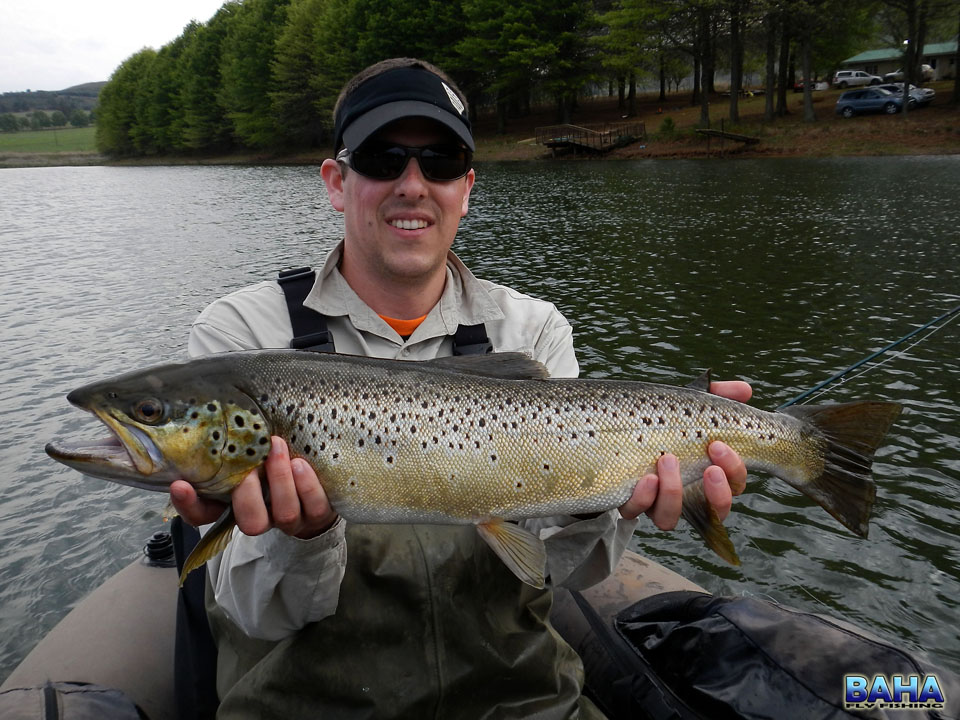 Warren was born in Cape Town way back in 1981. He then bounced between Cape Town and Durban before immigrating to Australia in 2018.
Warren currently resides in Sydney with his wife and two beautiful girls. When he's not fishing, scuba diving, or exploring his new country, he works at Amazon as a software development manager.
In his free time Warren loves to run, paddle, play squash, and dabble in photography and videography. He's successfully completed the Two Oceans Ultra Marathon, the Dusi Canoe Marathon and the Amashova Road Classic. He also jumps onto the mountain bike from time to time.
Warren's true passion will however always be fly fishing. He sits on both the Underberg Himeville Trout Fishing Club (UHTFC), and the Durban Fly Tyers (DFT), committees, and founded Baha Fly Fishing (now Baha Adventures). Through these outlets, he's written articles for several publications and websites.
More recently, Warren added scuba diving to his list of pastimes, and he's currently going through his dive master training. More to come here soon.
Warren also enjoys getting away as much as possible, exploring new areas, finding new waters, and having mini-adventures. You can read up on these in the "Trip Reports" section of his personal website. His passion for photography fits in well with this lifestyle, and he's been lucky enough to win a few photography competitions, and had photos published in several magazines.
Well, that's Warren in a nut shell. Enjoy the site! And keep the adventures coming!
Nick "Badge" Nortje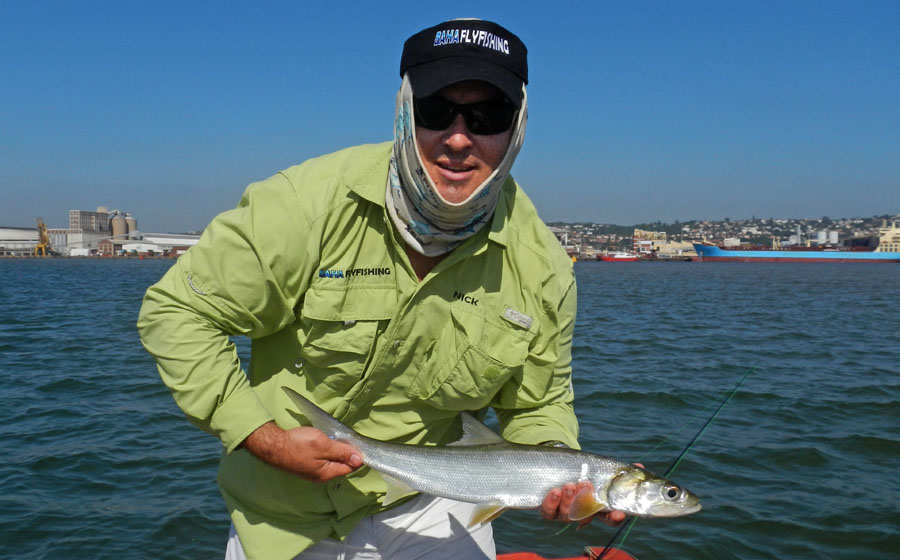 Born and bred in South Africa in July 1982, Nick spent most of his life in KZN on the beach fine tuning his fishing skills. He started off, as most kids do, with rock and surf fishing which is where the bug really bit hard at the tender age of 4. From there he slowly progressed up the ladder touching on his fair share of deep sea angling and estuary fishing. He finally saw the light of fly fishing when Warren introduced Him to the fine art back in 2002 in a dodgy dam he found around the corner from his house.
When not out on the water dominating, Nick started out as an outboard mechanic apprentice. After serving his time, he relocated to Maritzburg where he ran the workshop for 2 years before relocating back to Assagay, and finally immigrating to Brisbane, Australia, where he currently resides with his wife and daughter.
Nick was previously very involved in the KZN fly fishing community, being an active committee member of the NFFC, UHTFC and DFT. Nick also wrote a few articles for South African fishing magazines and websites.
Apart from fishing, fishing and fishing, Nick mountain bikes and enjoys the general outdoors. He is always up for an adventure and, as can be seen from our humble website, there is "never a dull moment!" Many of our fondest memories have come from the most spontaneous trips (mostly rum induced) – Pack the car and GO!