After months of diving, focused primarily on my divemaster training as well as gaining experience teaching and guiding, I decided that it was time to get back onto my kayak with a fishing rod. The plan, a calamari catch and cook.
This meant the usual early morning start. I even managed to beat the sun to Tunks Park boat ramp. The parking lot was thankfully empty, which meant it was easy for me to offload my kayak and kit up for the day.
I launched at sunrise, and immediately started paddling towards toward Spit Bridge, and my secret squidding location. Behind me I trolled a small Rapala, hoping to pick up a kingfish or Aussie salmon en route.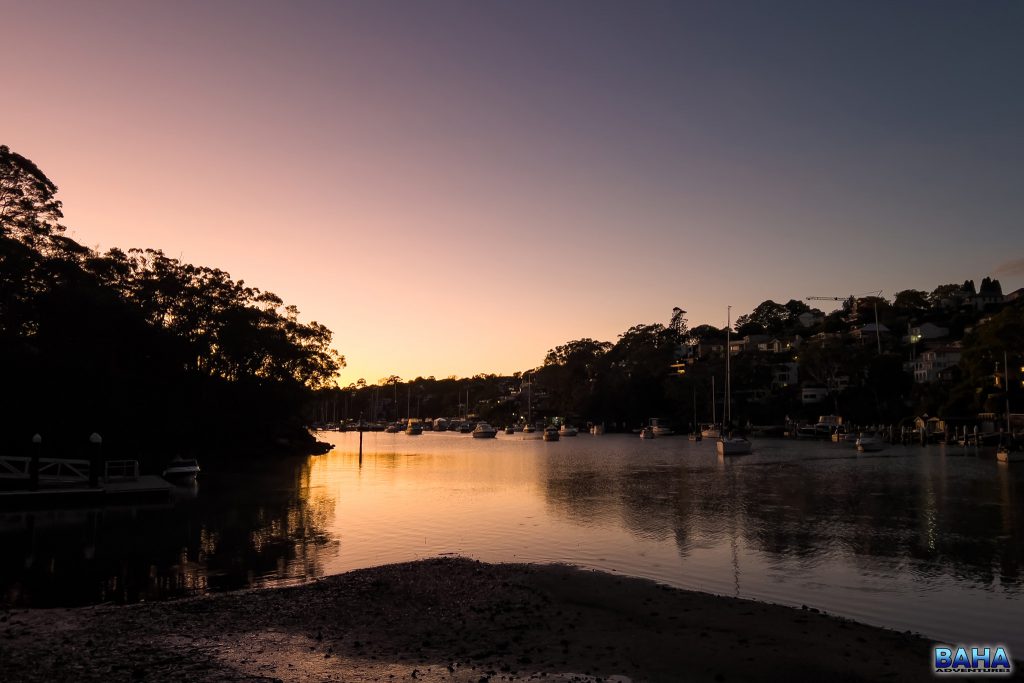 Things got off to a good start when I spotted a school of pelagics on my sounder. And they got even better when the line started to peel off my reel. After a short, but solid, fight I landed a beautiful little Australian bonito. Thankfully it wasn't any larger, since this was when I discovered I'd forgotten to pack my net.
With one in the bag, I paddled on to my secret squidding spot. When I arrived it was low tide, and the water was beautifully clear, so I could clearly see the kelp beds on the sea floor. I spent the next 2 hours working my way through every squid jig I had in my bag. Sadly, in all of this time, I got only one hit, and I didn't connect.
Eventually, as hope faded, I decided to try a few other likely squid spot. This proved to be no more successful and, after 6 hours in my kayak, I decided to call it quits and headed home. Despite catching only a single bonito, and no squid, I loved every moment of being out on the yak again. And I'll certainly be out there again soon.